Moving, handling and storing your goods has never been easier. With the Lifter by Pramac range of material handling products, we can help to keep your operations moving.
A Comprehensive Range
Although well known for our power solutions, our Lifter by PRAMAC range includes a whole host of material handling equipment. This includes manually operated pallet trucks, electric pallet trucks, stackers and task support vehicles.
Find out more about each of the categories below!
Manual Pallet Trucks
Our manual pallet trucks are a versatile option for any business or warehouse needing to transport palletised goods. The complete range is perfect for anyone looking to handling pallets or any size. Lifter by PRAMAC not only provide the standard manual pallet truck in the shape of the GS series, but also scale trucks and high lifters that provide further functions to suit your needs.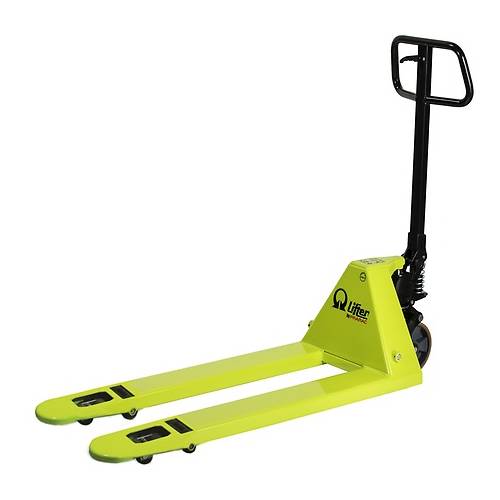 Electric Pallet Trucks
These are a great compact solution for warehouses. Not only are electric pallet trucks efficient for use in confined spaces, they can also provide higher performance, reliability and speed thanks to their innovative use of AC technology.
We have a range of options available, speak to our team to discuss which electric pallet truck would best suit your application.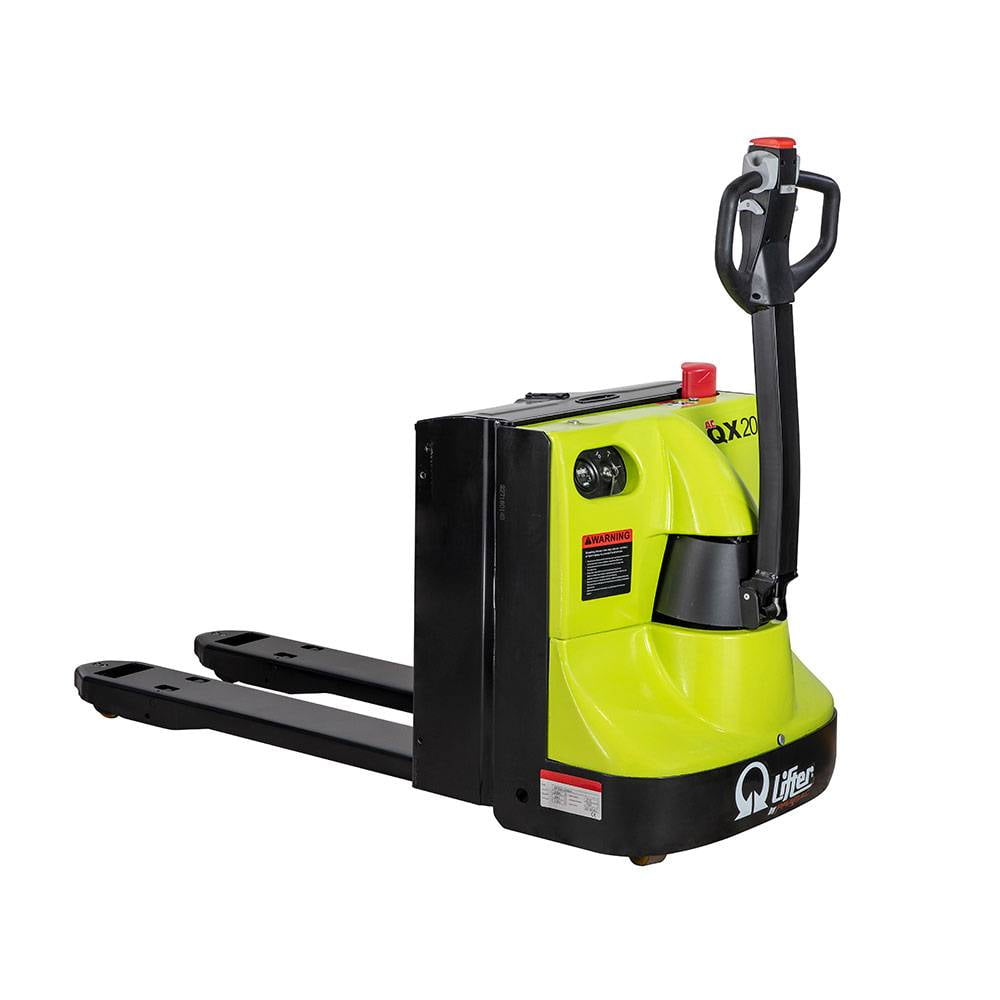 Stackers
Lifter by PRAMAC have a range of stackers that are great lifting solutions for those with both light and heavy loads. Our equipment is designed to operate in narrow aisles and spaces and cover a wide range of uses in the warehouse.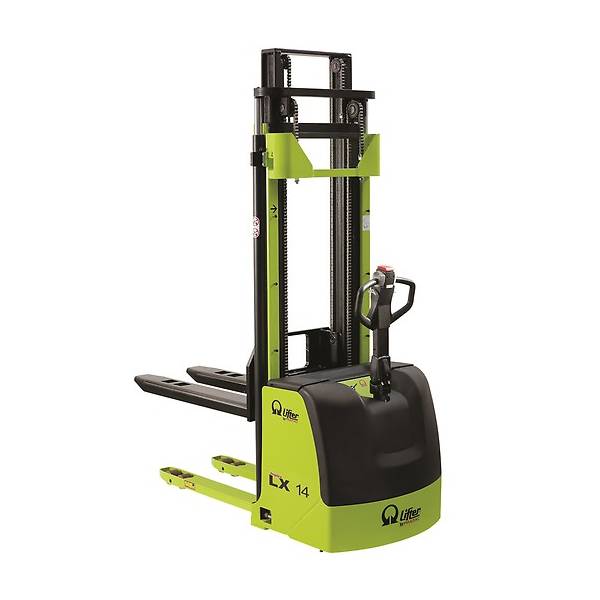 Work Assist Vehicles
These vehicles are a great addition to any workspace. They help to support your operators in carrying out their day-to-day tasks. We have order pickers, which are ideal to reduce effort and increase safety and efficiency. Lifter by PRAMAC also has a lifting table, with included a foot-operated hydraulic pump.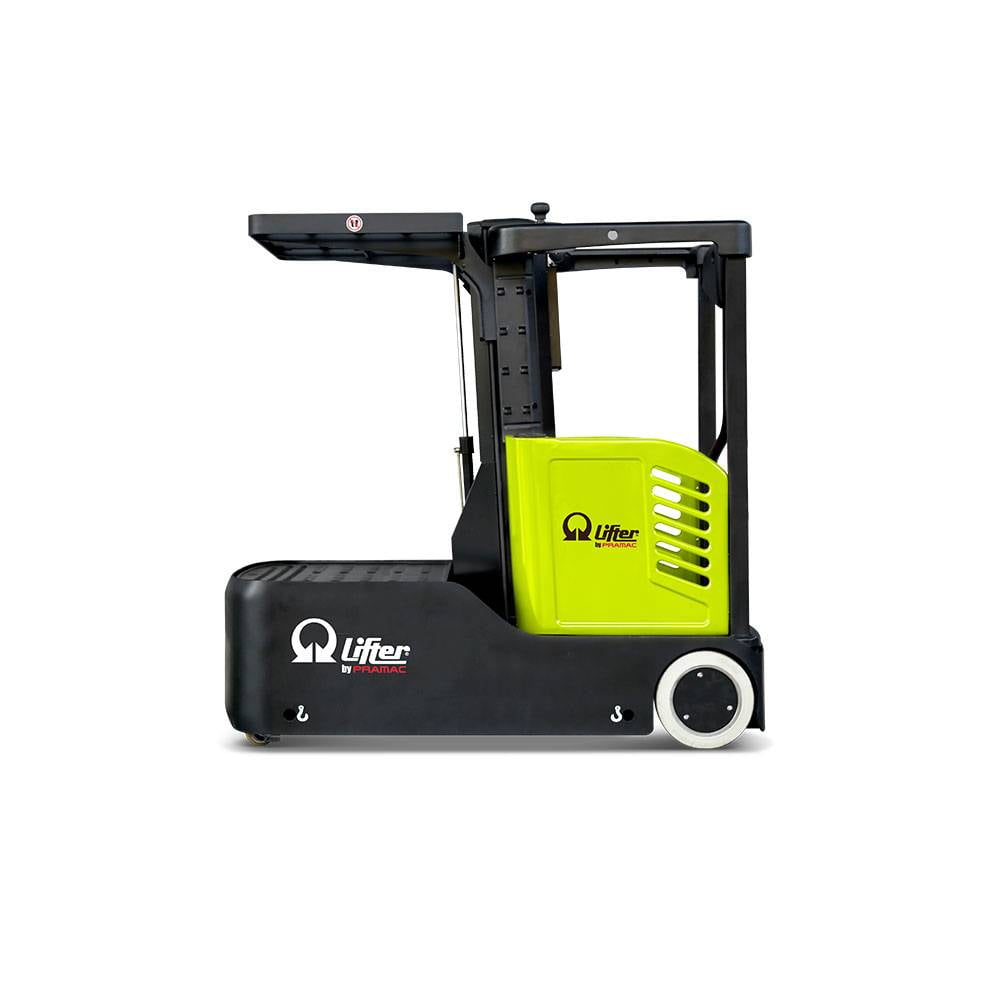 For further information on any of these products please visit their pages. If you have a question regarding any of the information discussed here please contact us.