Choosing the right Pallet Truck for your business is important. As a vital part of most operations, a pallet truck helps you to transport item loads on pallets around your business facility. They are also a great option for those needing to load and unload pallet from vehicles such as lorries and delivery vans to increase efficiency and worker safety.
We have a wide range of pallet trucks available from our Lifter by PRAMAC range. This includes Manual Pallet Trucks, the innovative Agile Motorised Pallet Truck and Electric Pallet Trucks.
Find out more about each of the categories below!
A Range of Fork Sizes
As pallets can come in a range of sizes, and you may need a pallet truck for a particular application, we have a variety of sizes to choose from. Each of our products has details of their fork size next to them, to help you make a more informed decision when choosing your truck.
A Range of Load Capacities
Knowing how much your pallet truck can hold and move is important for any business operation. Therefore, we have made it clear how much weight each of our pallet trucks can take when in use. Ranging from 1000kg all the way up to 3000kg, you can be sure to find a suitable option for your application.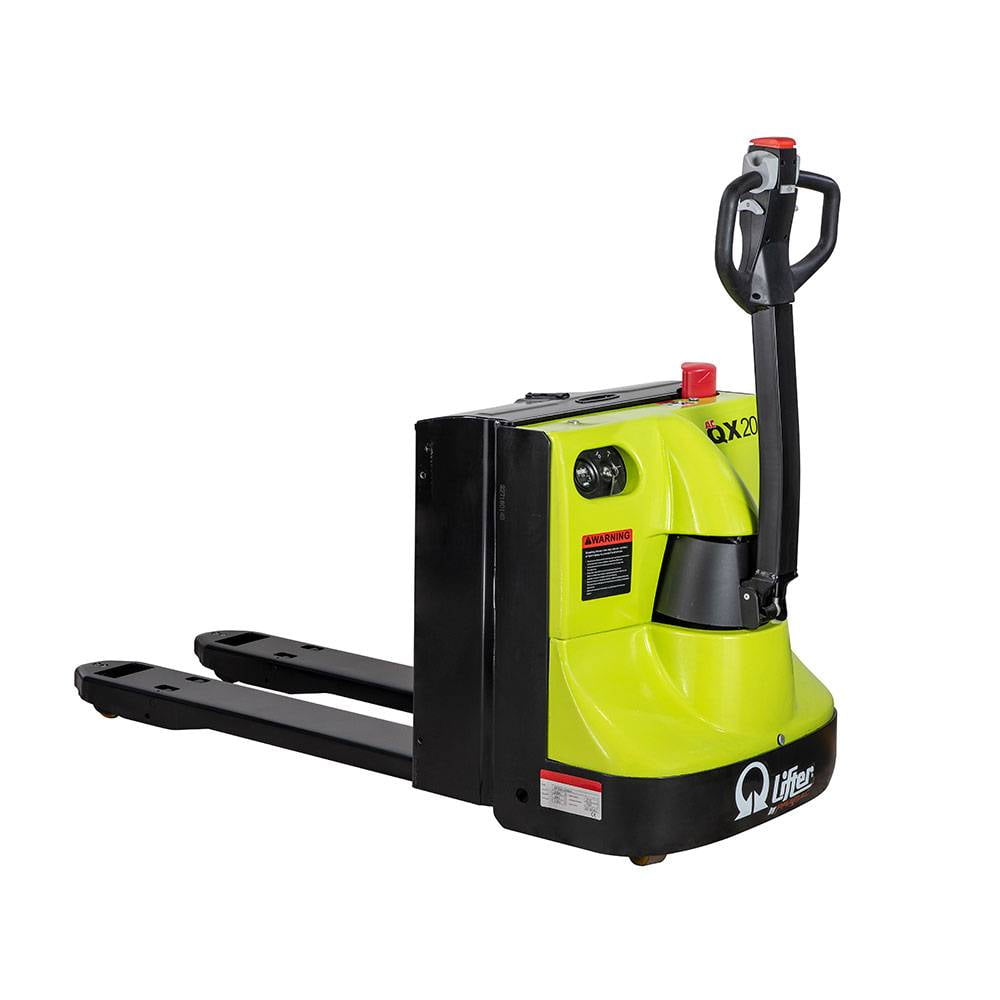 Speak To PRAMAC
If you are not sure which pallet truck would be the best suited for your business, we would be happy to help! The PRAMAC team have the knowledge and experience to be able to aid you in your decision, making sure you are getting the best option for your business and the most benefit out of your Pallet Truck.