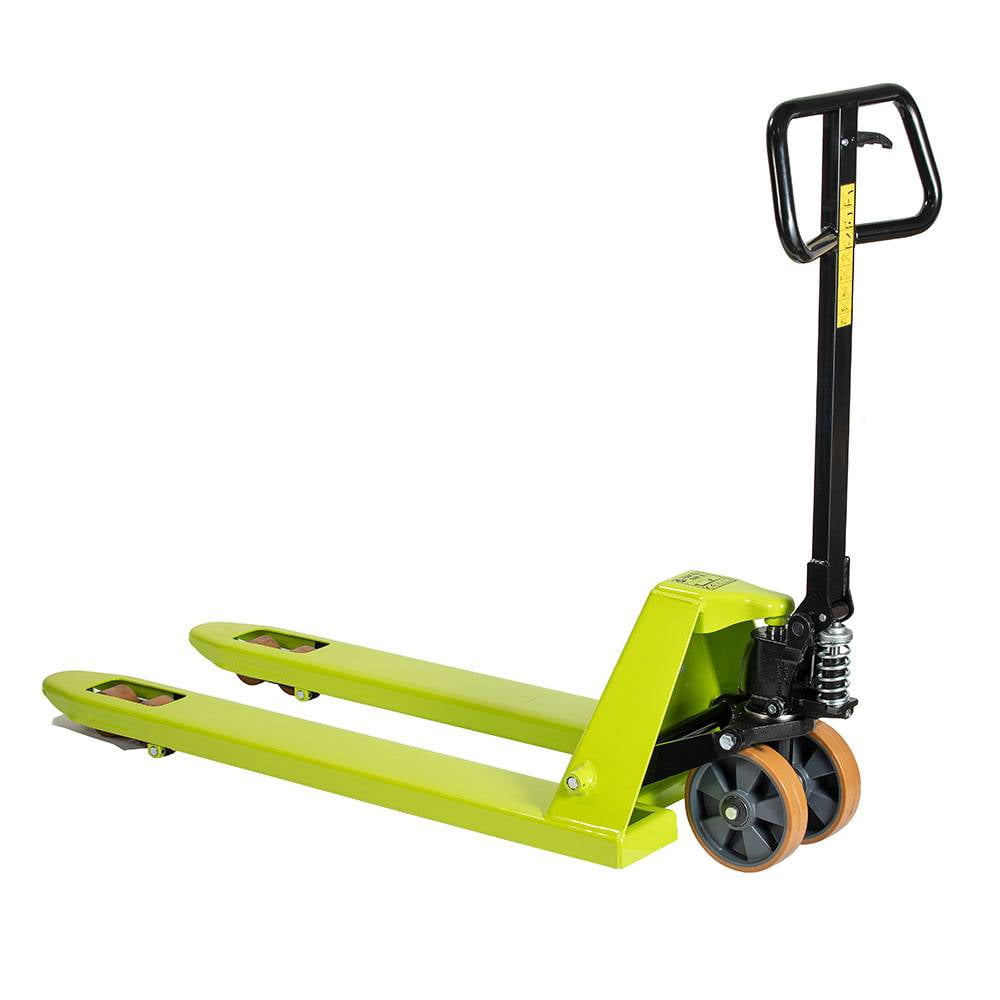 The GS Manual Pallet Truck from the Lifter by PRAMAC range is a practical solution for those looking to purchase a pallet truck. The GS Series can meet all the needs for material handling.
There are a range of sizes available in the GS Series. Whether you're looking for the basic entry model, or something with added functionality, we will be able to find the right solution for you.
Speak to PRAMAC
If you are not sure which manual pallet truck would be the best suited for your business, we would be happy to help! The PRAMAC team have the knowledge and experience to be able to aid you in your decision, making sure you are getting the best option for your business and the most benefit out of your Pallet Truck.